Gather around the fire pit and join the herd. Shamanic Horsemanship provides an opportunity to tune into energetic states of awareness and explore deeper realms of consciousness. This is a heart-centred approach with horses. Equine beings can support us to tune with our own spirit, mind and body while feeling grounded and present. Horses offer profound teachings and insights into simply being. Horses have incredible telepathic and psychic ability. They are emotionally acute and always aware. It is the combination of these qualities that make horses such magnificent teachers.

Do you have a calling to connect with horses? Would you like to explore and share in their innate wisdom? Get back to nature by experiencing horses at liberty in their own environment.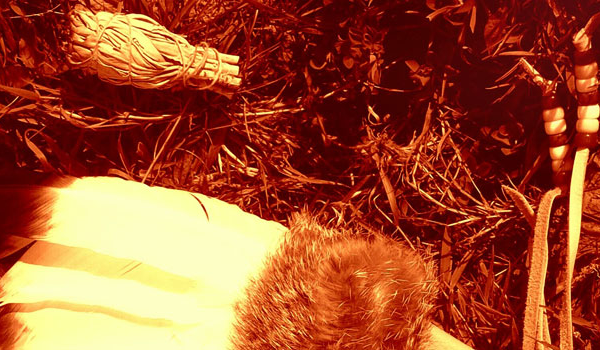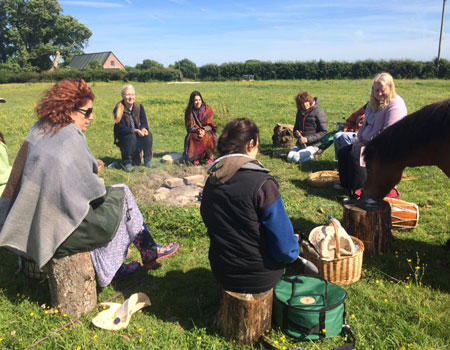 Courses includes animal communication, animal symbolism, medicine card readings, fires, drumming, meditation and self-awareness exploration with horses. This is a chance to connect with nature and re-connect with ancient wisdom. Take yourself on a self-discovery journey and embrace your authentic self with your feet firmly on the ground.


Weekday Courses
1 day weekday course
- £160 per person
(1:1 or group on request)
Includes materials & organic vegan lunch.
Shamanic Drumming Days
Run throughout the year
- £75 per person
(6 participants max)
Includes materials & organic vegan lunch.
Drums available to loan.